This very morning I had another dream. More abstract than the recent ones. It involved John Lurie, taping, and, Lou Reed. The picture was very clear when I woke up but the details are fading by the hour. I needed a new theme to introduce these new tweets of mine and yours and unexpectedly God provided. More or less, I had John Lurie kindly helping me copying good music on tapes. His or mine I can't tell for sure, maybe both, old and new. I felt we were in a theater facing the stage. Then while I was listening to the content which I was familiar with, I hear Lou's songs popping out of nowhere. I shared my high excitement and surprise with John L. Because I could also now see Lou's face (from early nineties or early 2000) on screen / video. I thought that is a good dream. But that was it. It was a little technical too. The best way to make tapes / the last cool technology / Walkman of the Future / things like that.
THE TWEETS (First to Last since "Latest Accomplishments":)
@suzyv just listened to your daughter's tracks. I am blown away! #RubyFroom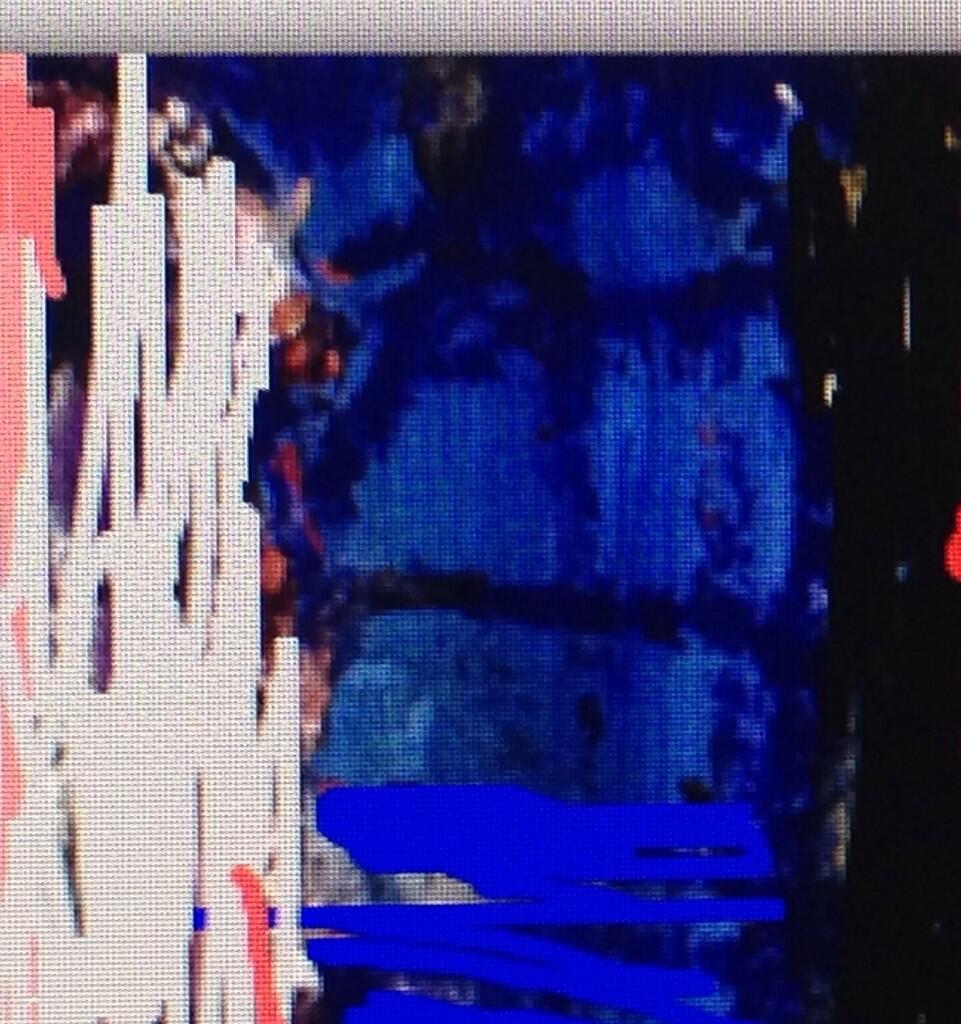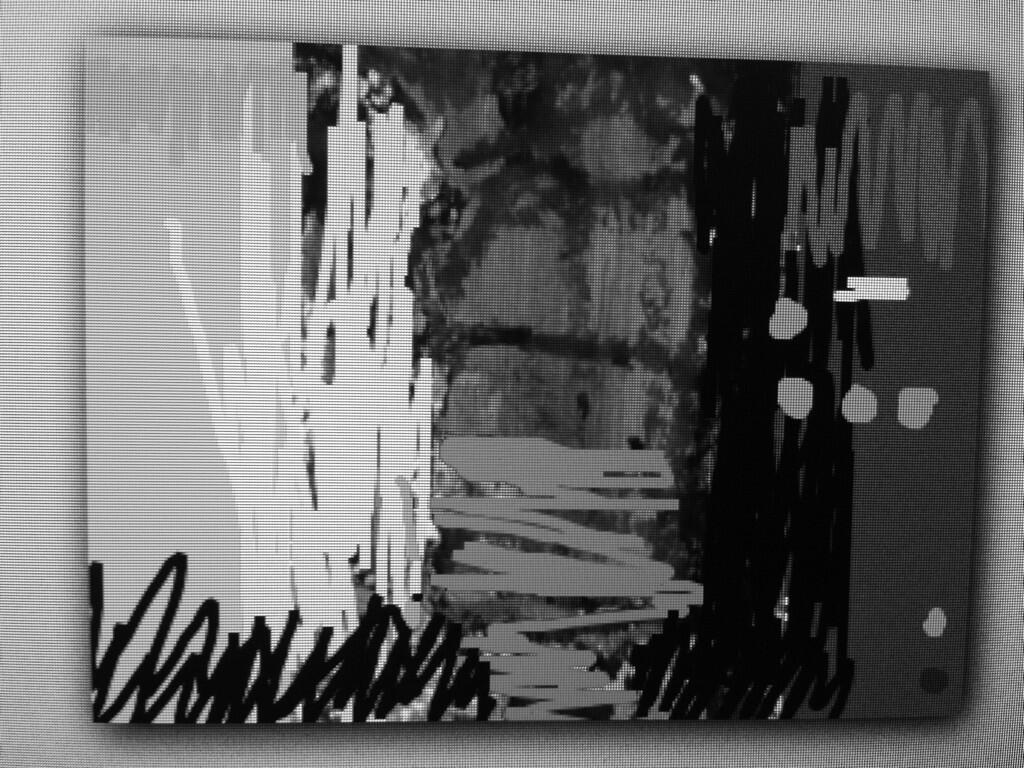 What you want: Agile, smart leadership What you'd take: Benign neglect What you get: Obama
Lenny Bruce blows his nose for the first time. https://www.youtube.com/watch?v=-A5okGK_3xc …

YouTube
Party of the People Fights Like the Dickens to Preserve Crony Capitalist Payoffs bit.ly/1w1YScc 
Obama Graciously Compliments Republicans: "I don't think they're all terrible people. I think they love their … bit.ly/1oD6CPk 
Glenn O'Brien, Jean-Michel Basquiat's Memorial, MK, NYC, 1988. #toddeberlearchive @lordrochester… instagram.com/p/qRwWHnGc5L/ 
Andrew Stiles is Clever in Much the Same Way That Ed Schultz Is Not bit.ly/1oH8F4L
What a dork. RT "@Mediaite: MSNBC's #MichaelEricDyson:Palin's Impeachment Calls Are 'Treasonous Accusations' bit.ly/1xZijFJ  (VIDEO)"
sure why not: Progressive Media Cult decides it's as good a time as any to give Obama an Emmy ace.mu.nu/archives/350392.php …
Obama's only interested in photo ops when the dark lord commands him to be so. pic.twitter.com/qTQxRkVXTr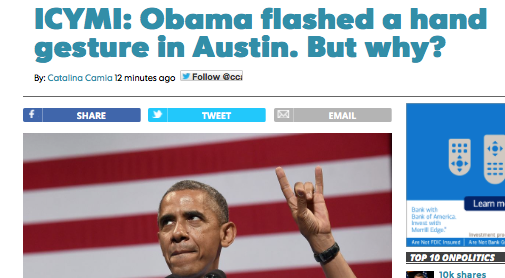 "I'm not interested in flattery." — Barack Obama
I don't know what I could possibly say @FreeBeacon VIDEO: Obama: It's Lonely Doing All The Work wfb.tc/1q27X7y
our leisurely president needs you to know he's tired of GOPers golfing and meeting Jay Z when there's work to be done ace.mu.nu/archives/350393.php …
"I'm not interested in martyrdom." — Hamas terrorist with a bomb strapped to his chest
In case it wasn't clear yet. But there is more of course. pic.twitter.com/C10XzTEzH8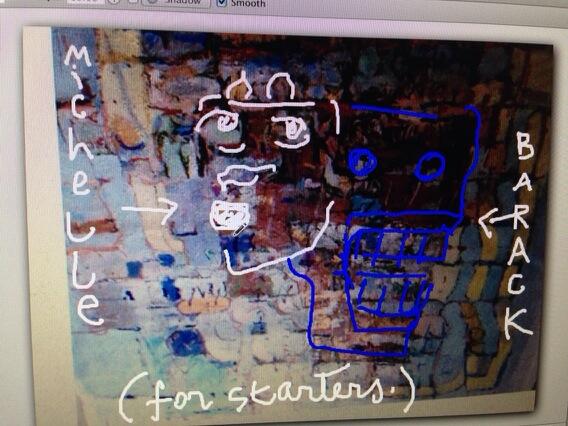 Reporters Are Smart bit.ly/1jhEqnp
Mika Brezinski Transported to the Edge of Physical Despair Over Talk of Impeaching Obama bit.ly/1w7hO9K
The wolves are circling not just the presidency, but what he is president of. pjmedia.com/richardfernandez/2014/07/10/the-innermost-doll-of-failure/ …
Left far more upset about me calling the Obama admin "Jew-hating" for signing checks to Hamas than about Obama signing checks to Hamas.
BC: Buyer's Remorse pjmedia.com/richardfernandez/2014/07/08/buyers-remorse/ …
BC: Joyride pjmedia.com/richardfernandez/2014/07/09/joyride/ …
There is this argument for NOT impeaching Obama: leave him in office like a rotting elephant head. Let Dems explain THAT legacy in 2016.
"@apresmoi4: @suzyv HAPPY BIRTHDAY!!!!! Xoxo pic.twitter.com/D2HjiPl6A3" love this!
Judgment Day for ugly progressives with too much power and dark hearts. pic.twitter.com/vv6qjCcH54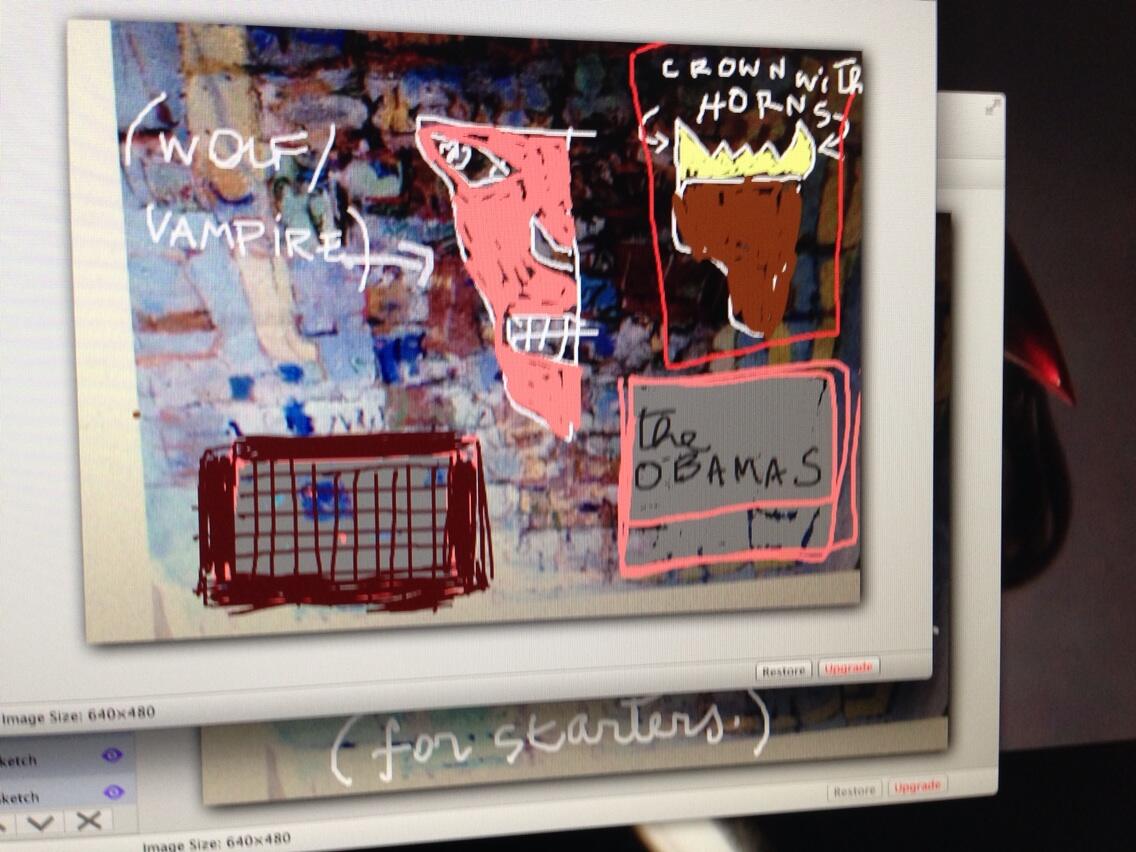 Craven Corporations Are The New Enforcers of Social Conformity bit.ly/1s4b4M7 
SOWELL: "Having a black man in the Oval Office is less important than having one in the home." http://www.nationalreview.com/article/382135/please-stop-helping-us-thomas-sowell … pic.twitter.com/CP9Hc4MXTk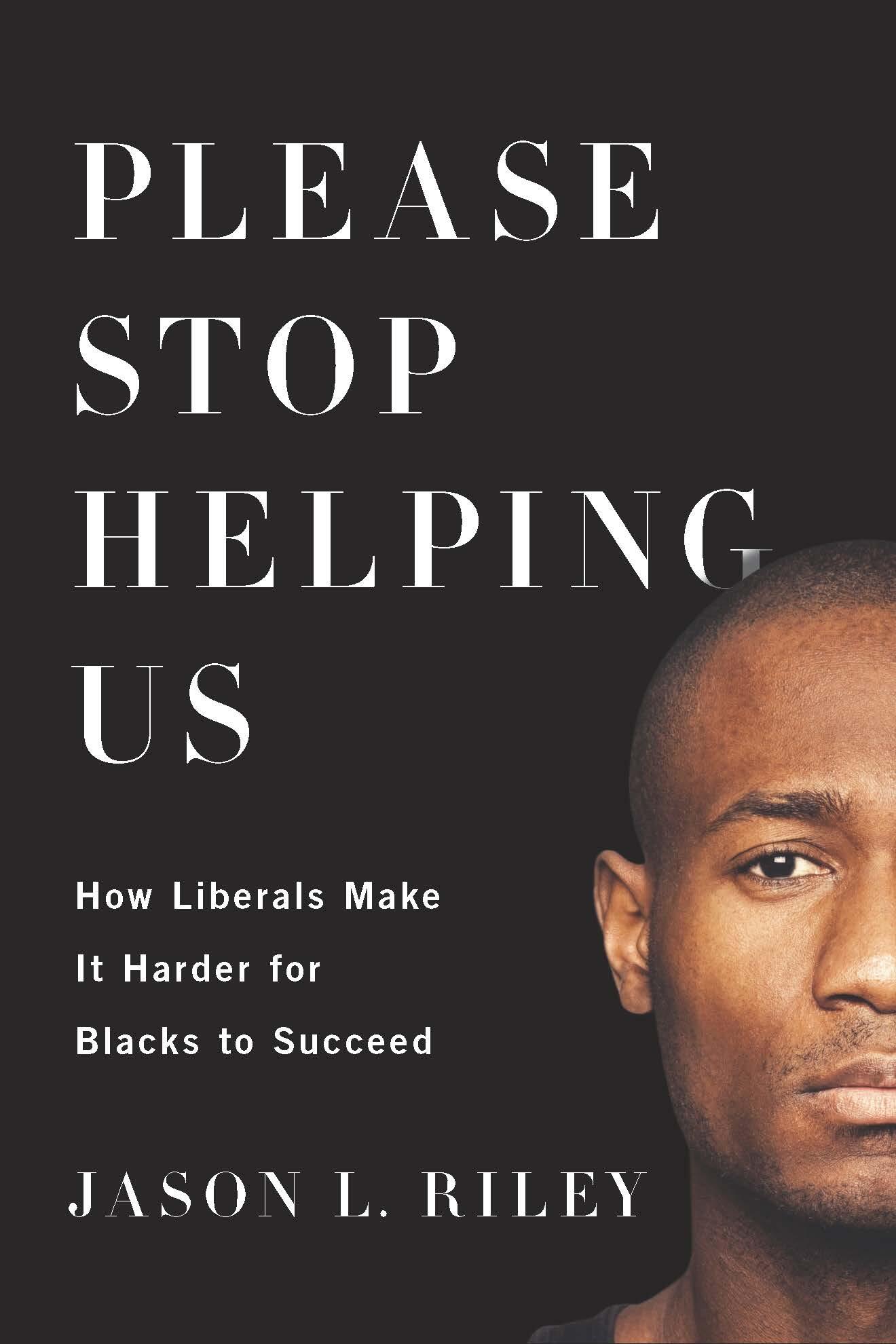 "Charity is no part of the legislative duty of the government." — James Madison #tcot #p2 #TeaParty #Libcrib pic.twitter.com/3jl9yGpnMK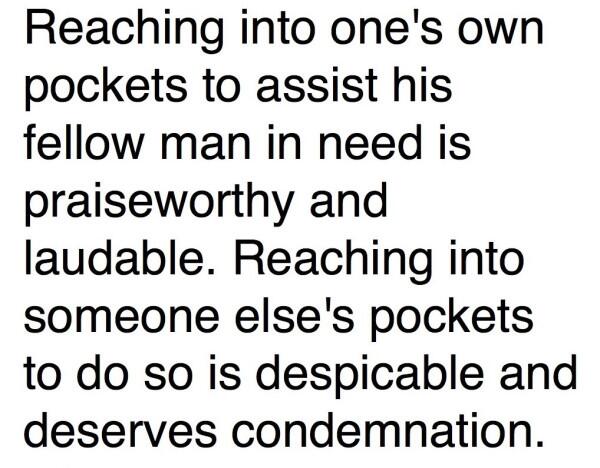 Cute Belgian Soccer Fan Gets Modeling Contract Just For Being So Cute;Venomous Women React and Get Her Fired W… bit.ly/1mpcbmt 
An Arizona Sheriff says his county is "ground zero" for the cartel crisis – and now he's getting an influx of kids from the #BorderCrisis
Easy pickings – @megynkelly makes @NancyPelosi sound like a dope. politico.com/story/2014/07/megyn-kelly-nancy-pelosi-supreme-court-hobby-lobby-108798.html …
BC: Ethnicity: Poor pjmedia.com/richardfernandez/2014/07/11/ethnicity-poor/ …
@FranMontgomery1 @Rightwingpolok Indeed they do pic.twitter.com/hSN2aJ6NNh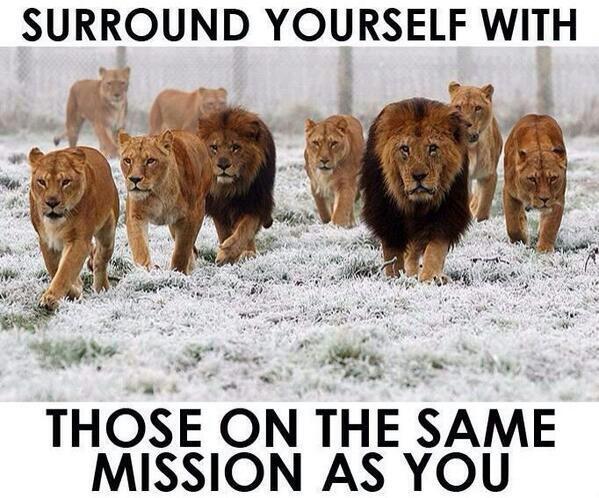 Blood makes noise seeing @suzyv en @FestPirineosSur Thank's and happy birthday!! #PirineosSur2014 #FemeninoPlural pic.twitter.com/Y6A25X9uKS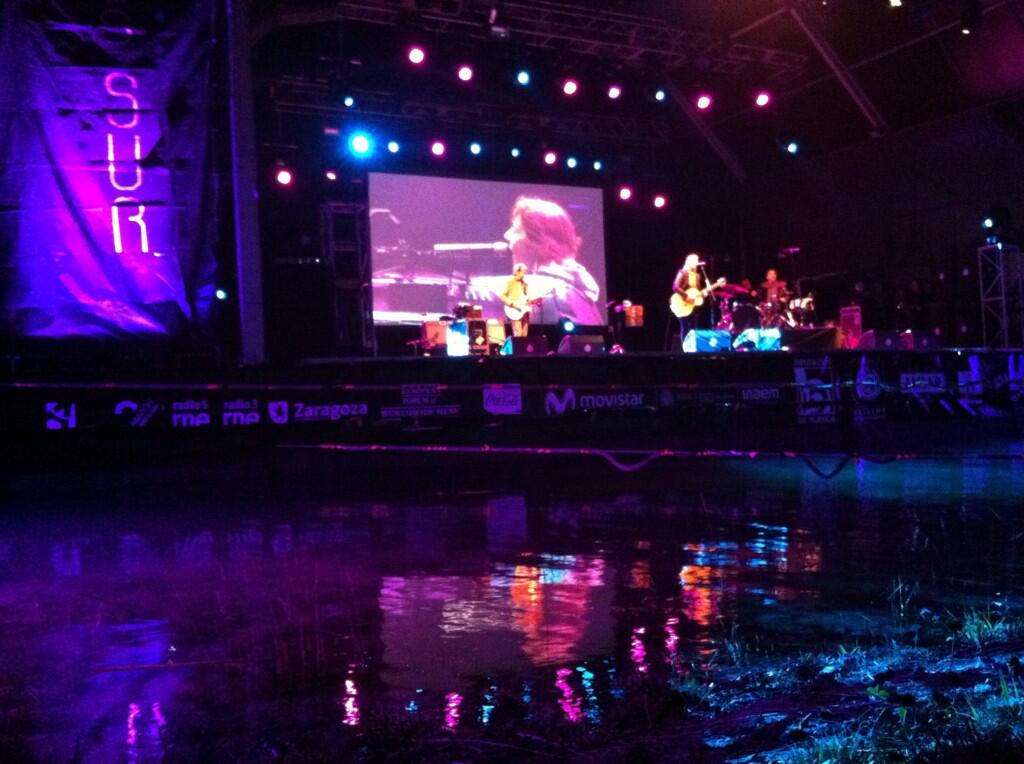 Iraq is "self-reliant and democratic…a country in which people..can resolve their differences…" Obama '11 #tcot pic.twitter.com/xi9wyyzg4W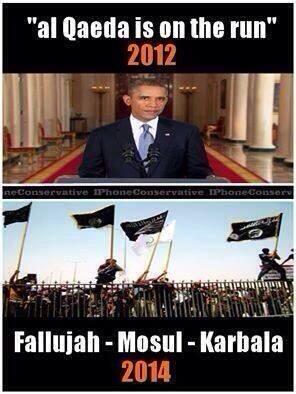 300+ unaccompanied minors from border transferred to Chicago – click to read gretawire.foxnewsinsider.com/2014/07/12/300-unaccompanied-minors-from-border-transferred-to-chicago-click-to-read-fnc-chad-pergram-email/ …
What's the magic word at the border? #SisterPatriots #UniteRight #LNYHBT #PJNET #WAAR #tcot #RedNationRising pic.twitter.com/mVo4OHto41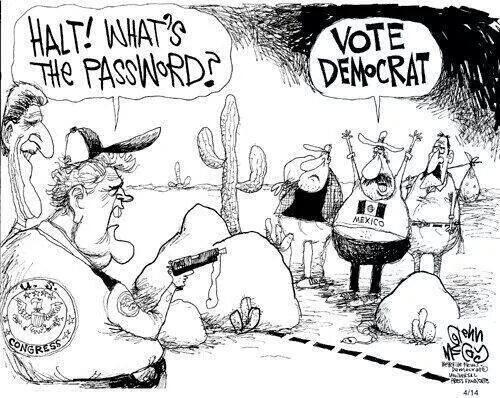 ABSOLUTE MUST READ> Egyptians Hoping Israel Will Destroy Hamas gatestoneinstitute.org/4401/egypt-israel-hamas …
Early Morning Open Thread – [Niedermeyer's Dead Horse] bit.ly/1mwxhPS 
"We're not just going to be waiting for legislation…I've got a pen and I've got a phone." –President Obama #tcot pic.twitter.com/RMZiAHY4Gk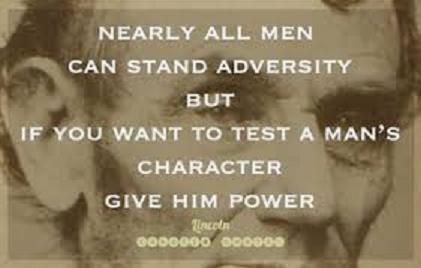 "We nag you because we love you." –Michelle Obama #tcot #PJNET #tlot #BigBrother #governments pic.twitter.com/w1I8gXIBWX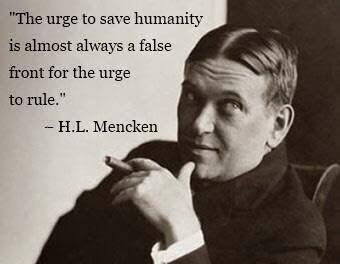 Message from @netanyahu pic.twitter.com/vCaZRiw9eT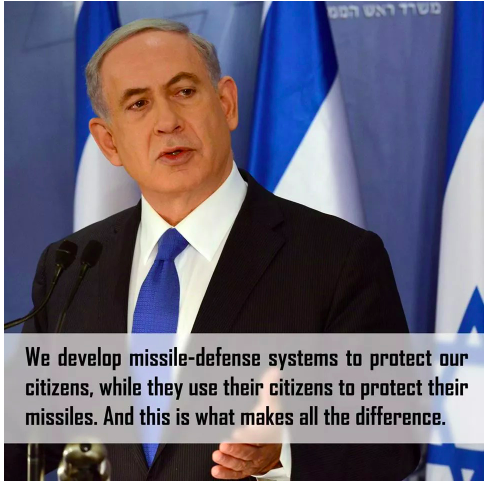 stop #Sudan evil #Bashir – Egypt is instead inviting him to visit! He is mass killer, under indictment for #genocide pic.twitter.com/CPphHsVM9c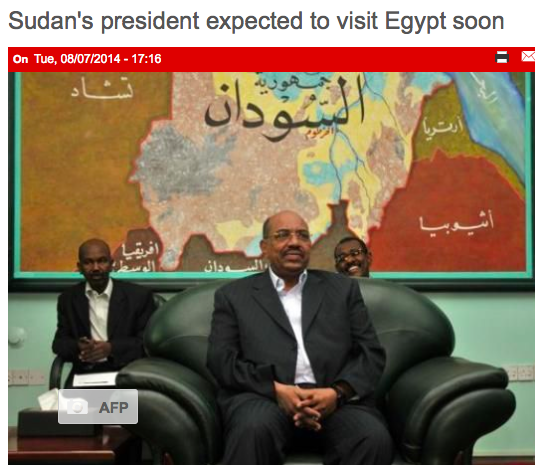 Food Thread: Potatoes And Cheese — A Match Made In Heaven [CBD] bit.ly/1nub7hs 
From yesterday's gig in Pirineos sur festival – on to Italy tomorrow pic.twitter.com/mtX7qj0Lno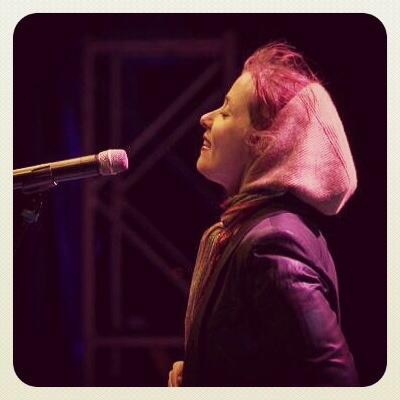 Man of the match goes to…. pic.twitter.com/p3za6jpPEa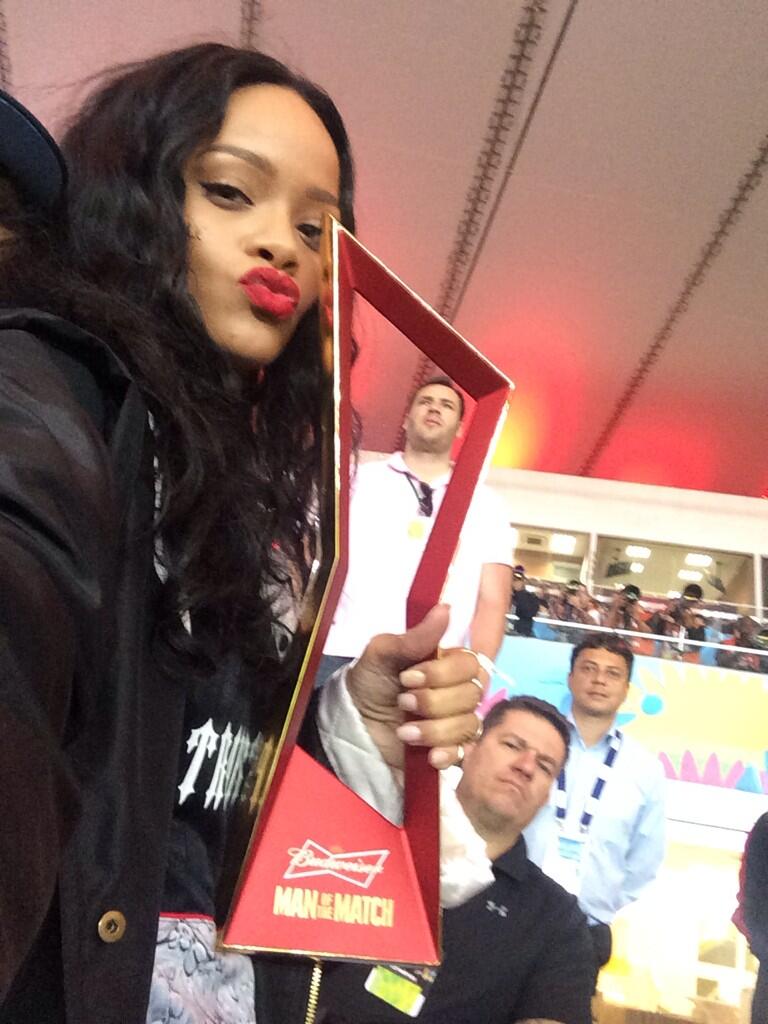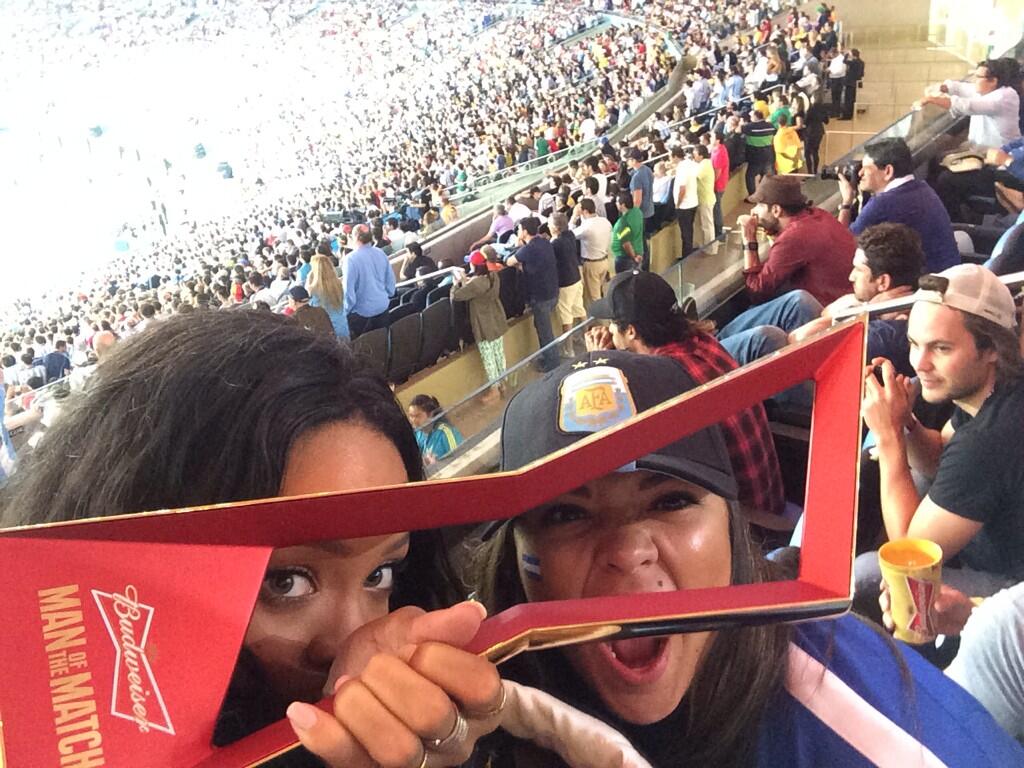 Wow MT @BBCWorld: NYers gaze in wonder as #Manhattanhenge solar phenom lights up their grid bbc.in/1mZQM4v  pic.twitter.com/2qvUcfaXOz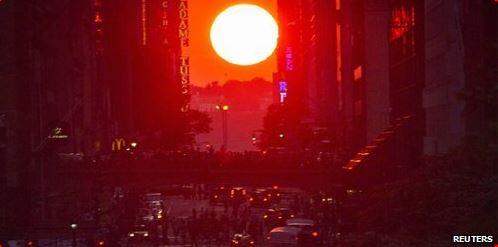 Podolski x RiRi x Shweinsteiger pic.twitter.com/Sq0HDFDcaB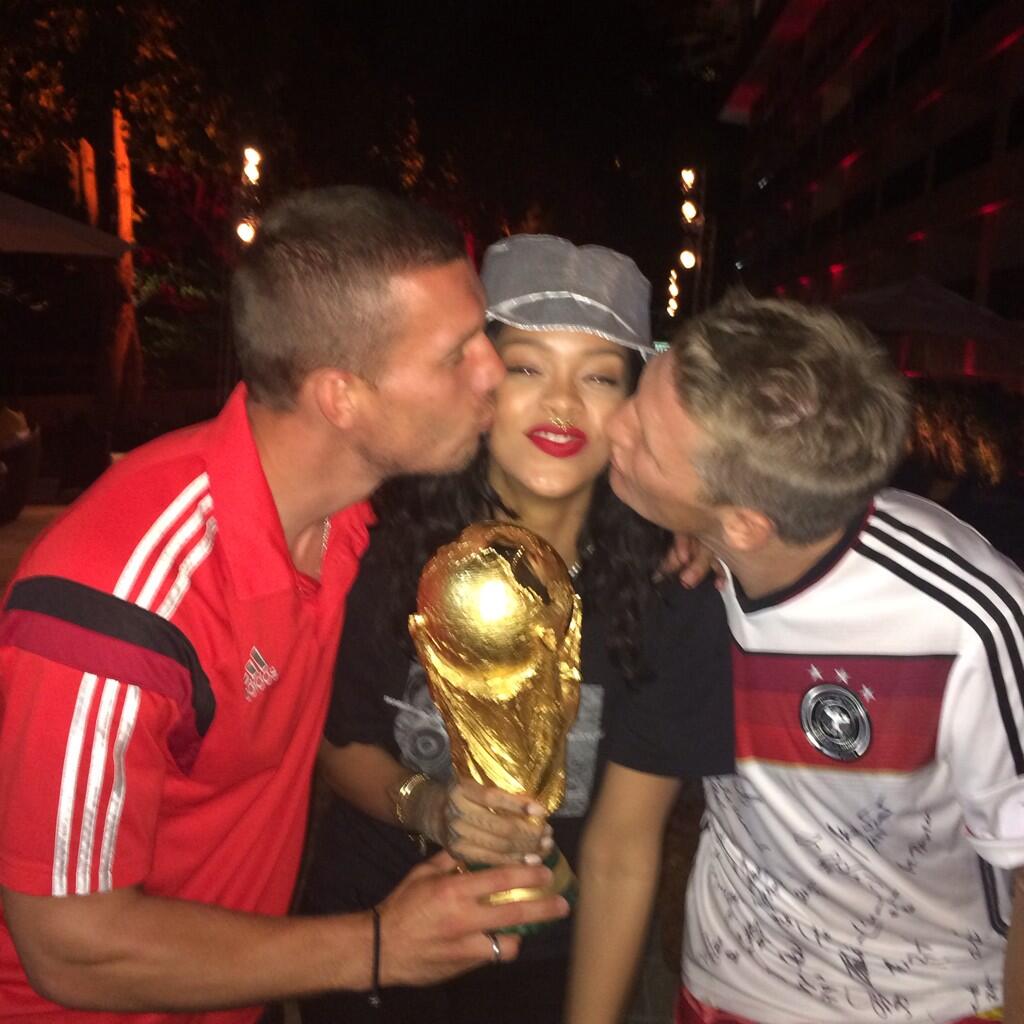 ●●●● ;–  / _ ;—-
how's that #bringbackourgirls campaign working out?
#BringBackOurArmy: Boko Haram Mocks #HashtagDiplomacy bit.ly/1jsu58e
That was a close one: pic.twitter.com/PGySJmuWik via @ABC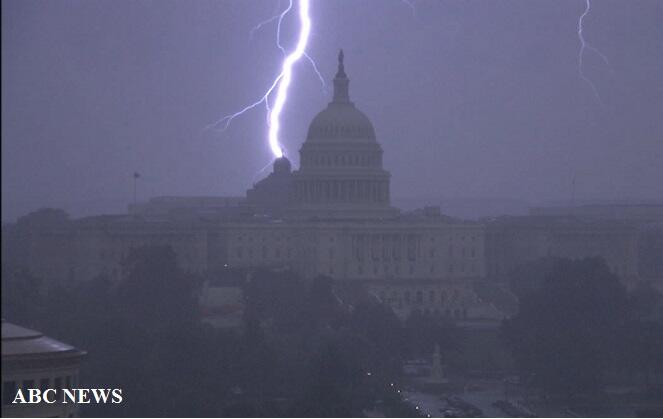 So Bob Beckel Said "Chinamen" and Then Hundreds of Sad People Pretended to be Outraged and Now a Congressman I… bit.ly/1nA7N49 
Eric Holder: I'm Pretty Sure This Nation of Cowards Only Opposes Myself and Barack Obama Because of Racism bit.ly/1nAvv0q 
Latest'All Clintoned Out' Now she must distance her own disaster from a disaster bit.ly/1qzVMe8  @PJMedia_com pic.twitter.com/XlFVheCUX9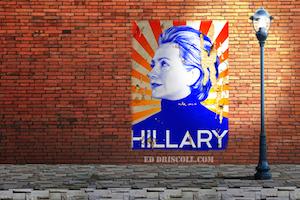 ————————————————————–
UPDATE  —
TODAY (JULY 15) just when I was thinking of sending a text message to my childhood friend now back to Tehran (for her Birthday) or simply call her; I see the following message supposedly from me to her, 10:08, exact same time: 'Salam azizam, je suis là' — What?? I never get used to the iPhone laws and rules, so I first thought the message just came in from her but when I called her she told me, "No, I thought it's from you and was wondering why you wrote that instead of calling me instead". Anyway the story is that it was God I suppose who wrote the quick note offering a nice live proof and gift to both of us, especially her if she can believe it really and forever, and me to remind me and now you that yes it IS possible that people, Lou, Jean-Michel & Friends, are running entire websites straight from Heaven. SO HAPPY BIRTHDAY TO ALL OF US & THANK YOU GOD.
————————————————————–
(JULY 16) UPDATE —
Over 160000 ppl have been killed in #Syria, yet it's 190 in #Gaza that send ppl to the streets!? #Hypocrisy #Israel pic.twitter.com/XYa3bbaDZN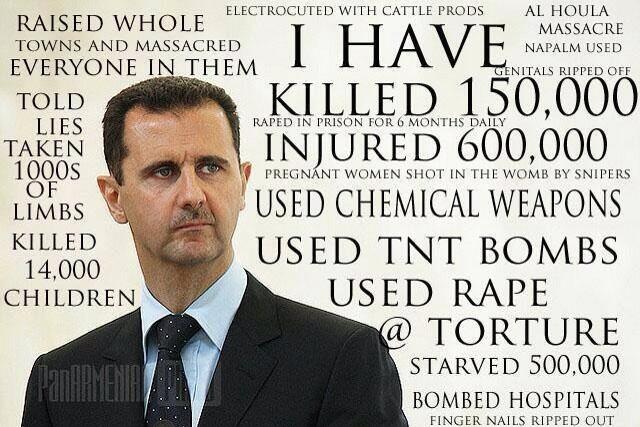 Rihanna, Dwight Howard delete #FreePalestine tweets wtim.es/1p43PyQ  #Israel #celebs pic.twitter.com/aCDSoGvPlv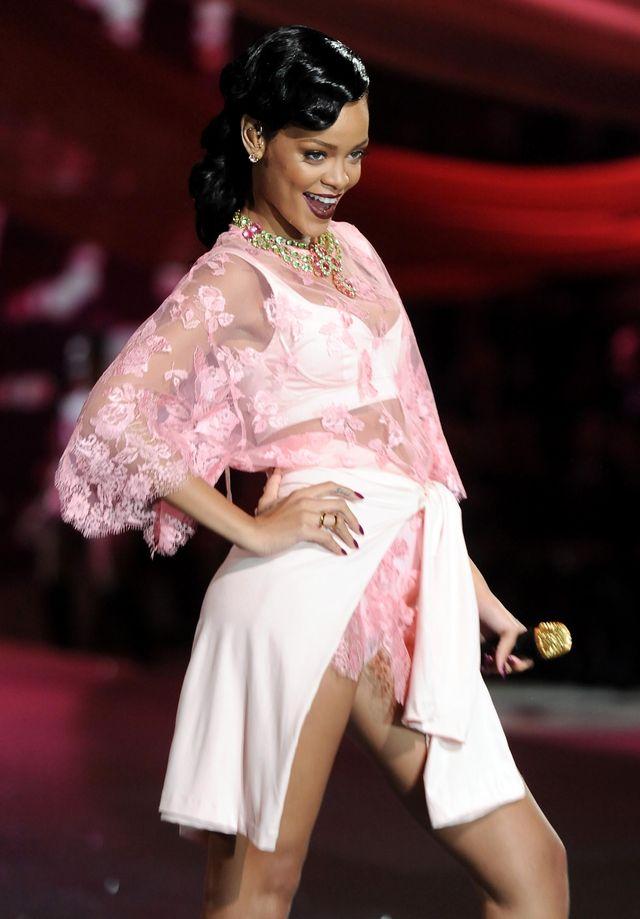 Let's pray for peace and a swift end to the Israeli-Palestinian conflict! Is there any hope?…. pic.twitter.com/jHD56KXkcu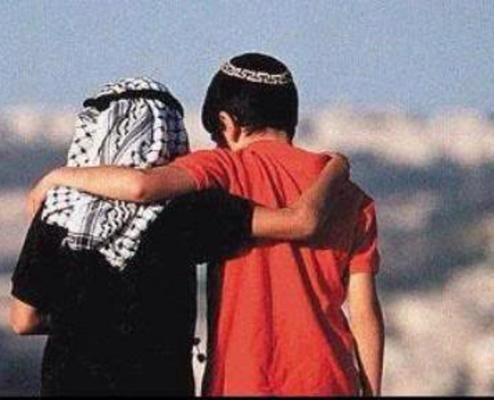 LIKE A BOSS: Megyn Kelly CALLS OUT the left, Jon Stewart for trying to "mislead and divide" over Hobby Lobby decision wp.me/pqwpd-qw3 
Dear iPhone users, if you are having trouble reading articles on your phone please visit our mobile site www.interviewmagazine.com/iphone 
AcidPOP @AcidPOPArtist · 12s
Obama the narcissistically wounded neoneocon.com/?p=38641 ; Ace — minx.cc:1080/?post=350494 
… (JULY 16) JUST FOR FUN —
SO, MY Last night/morning dream involved, get this, Elliot Gould. I was in some big room apartment with my mother around, and he was in the one next door. It seems we were in the same big boat. He was having his own ups and downs, I went to him and said if I could offer him a top notch expresso, tea… He was warm to the idea but not sure about the choice, until I suggested espresso with hot foaming milk and he said, that I feel like. I can't remember for sure what he was unhappy about. Something about Hollywood I believe. Then I told him, you have no idea how miserable I have to feel most of my life and especially lately. I suck in pictures. Whether / especially selfie, camera, video, even in front of the mirror I look terrible 80% of the time (and since there are rarely anyone nice or close around me to be my mirror, like my mother — or simply put me in a good mood which makes all the difference — imagine *my* life. It's good I don't really give a damn anymore about a lot of things. i.e. I have learnt to just let go and forget about it.) 
I just tell you this to emphasize what life is when you are shy in the first place and what happens when God put both your lovers, their spirit, 24/7 inside your mind, in and around you without authorizing a real two way conversation. While I am grateful never feeling absolutely alone while I am living recluse by my own choice, no other choice, it came with its own rules and consequences. But what it does really is teach or remind how anyone could practice God's presence inside themselves. While we don't feel necessarily ashamed or shy knowing God record all our thoughts and deeds and words, I know I don't, it is more intimidating /maddening at first when it is your lovers that has taken his place. Only the experiment didn't break our bond and love towards each others. Because a) US 3 are/were ONE; b) we were pure souls; and c) we were introduced to/imposed on each other by no other than God Himself. Also we may not be the judgmental types but that wouldn't be enough for passing the test. Being selfcritical quite enough on our own. Perfectionists and detached at the same time which makes life hell. But also the best artist. Warriors. Helpers. Lovers of Beauty, Truth / Justice and Harmony. Nevertheless it took me a while before I could adjust to this new reality. And as I wrote before, time still doesn't make the mirror experience any easier. Plus the ageing factor. Or the wrong light/lighting. Same with my poor paintings. But I am good with make-up. A possible morale boost + it's always a fun activity. The artist in me I guess. The need to be creative at all time. A necessity. Protection etc. Right to privacy ironically.
On the other hand, God played enough Devil's Advocate during the Initiation period / Vision, but that is another story all together but also what is helping me now with understanding and explaining to you how the INSTAPUNK RULES should work  for you now. A course in Humility, Knowledge and Self-Knowledge. Quite a gift once your are one of the initiates or initiates-to-be. Don't miss your chance and opportunity. Me, I don't have to prove anything and it is not my turn to hang around there. To practice small talk or not so small talk. All I'm waiting for is for the day when we will meet at last and be reunited. On the other side that is. The only reality I am sure about. What are you ready to do for your own safety and Place in the Sun? This is your turn and time. You know who are the few actors that have been pinpointed by me as possible Agents of God so to speak. Learn how to speak in a way that will show your own worth, greatness, kinship. How do you talk when you are talking with God or God's favorite sons. One of them I'm really sure about. The others should be treated with the same respect just the same. Without falling in any trap that is. And maybe there are no more traps. Just guiding principles and strategy. One thing sure is that you will have to break the mold and take things into your own hands. Wisely.
Spread the words and make sure more and more people are connected to the same truth. There are enough signs to prove you that our army is growing. You can be sure we already have FOX people on our side. Check out how they communicate with me and so you by the color and motif of their clothes every day. Following my every move. They contradict their blatant complicity by continuing spewing at times the most inane statements. Not to invite you to stay in the shadow too but instead to give you hope and certainly that this Thing is ON and ROCKING. Acknowledge that God is on the case and waiting for us to grow the biggest Army of Love to fight the forces of Darkness, Snobbery and Stupidity. Fascism, Communism, Islamism, Elitism: PROGRESSIVISM. Not that the right doesn't need some spanking of its own, especially those at the helm. I can't tell for sure how many in the US Government on the Republican side is part of the PLOT and have accepted to play their part until time is ripe to unmask the conspiracies/coups/Thievery of the mafia government emanating from the Democrat Party for the most part. How up-to-date and young in spirit are they I do not know. We shall see. Frankly I don't trust we have many allies at those levels. But few for sure. If not yesterday, then today.
And of course, it is your job to educate them and teach them what you NOW KNOW AND HAVE SEEN.
————————————————————–
IT'S JULY 17. Neverending.
Party 'Skirting Heresy' #love @jolingkent @Varneyco @cherylcasone @LizMacDonaldFOX @MelissaAFrancis @GretchenCarlson pic.twitter.com/dTIHrQ8UrH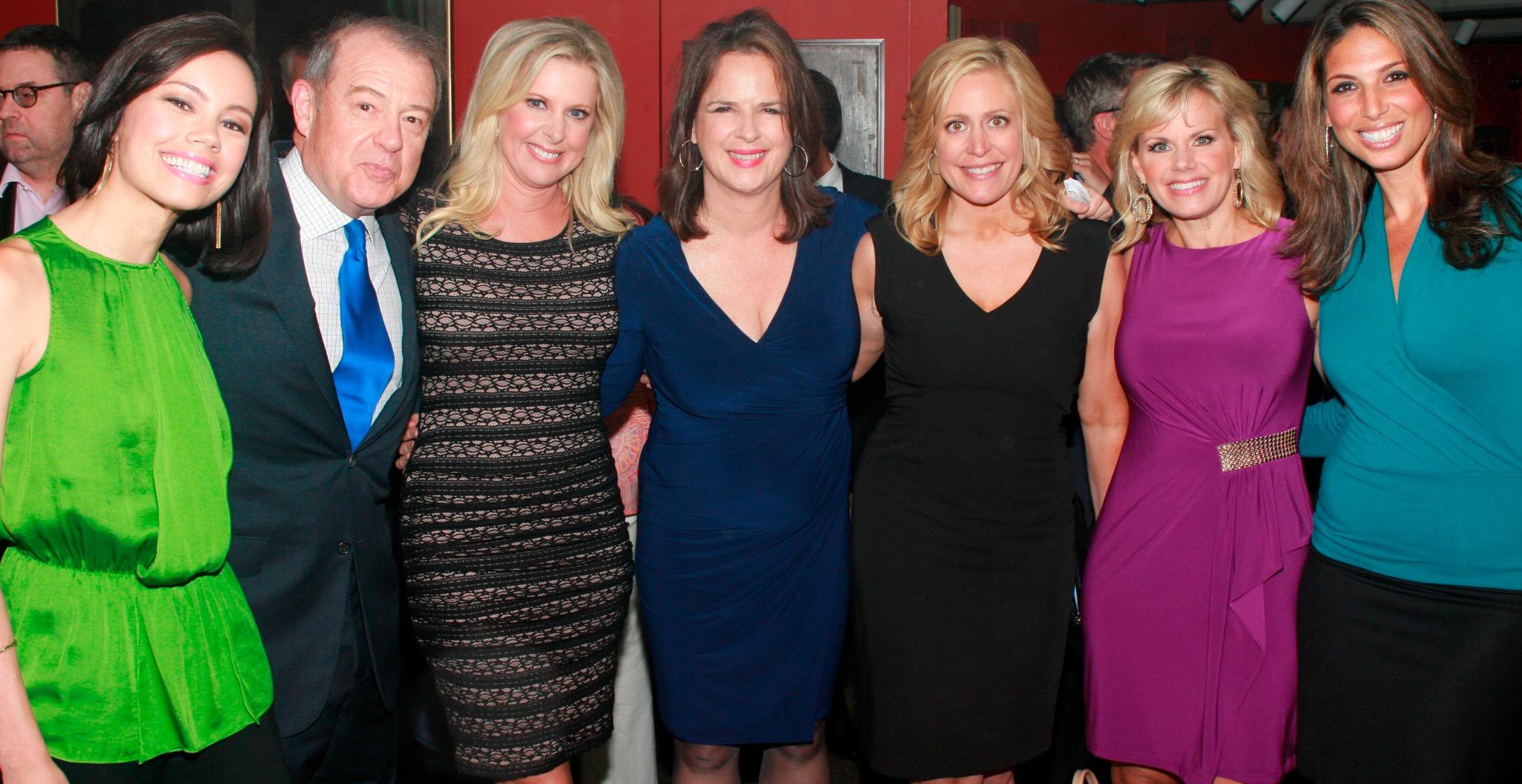 "I don't see myself doing television until they improve their quality of lighting"—@Miss_GraceJones, Oct '84 bit.ly/1l3OKKS  #newaga
In case you missed Hillary Clinton's Daily Show interview, here is a 30-second synopsis: youtube.com/watch?v=uTpZ5stPuZ0 …
Senate Republicans paid for Mississippi attack ads painting teapartyers as racist. wtim.es/1jyuJRz  What a betrayal #tcot #mssen
"My first modeling job was for Essence…they did a before and after and I looked better before" —Grace Jones, 1984 bit.ly/1l3O 
@Bourdain Palestinianians really love and take care of their kids and keep them out of harms way. pic.twitter.com/3YR5s5bIrY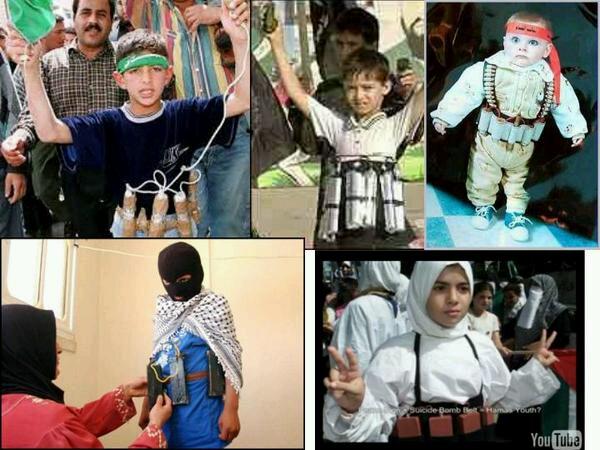 Senate GOP thinks a woman's boss should decide if she can have birth control. Aren't they a day early for #TBT? #Not1914 #NotMyBossBusiness
BILL WHITTLE: It doesn't take a village, it takes a superhero wp.me/pqwpd-qx5 
Maryland Governor And Wannabe 2016 Presidential Candidate Martin O'Malley: Compassion Demands We Let the Surge… bit.ly/1mNsb1N 
no seriously is this unreal or what? Democrats remain committed to open borders, but at the same time they want the illegals in GOP states.
(JULY 18) ON A HOT MAID DAY, catching up with yesterday's news + This:
Latest @NRO. Scandals now come so fast that each new mess makes us forget the previous one '2014: Obama's America' bit.ly/1l75voE 
.@ISABELLABURLEY introduces our Pre Fall collection on Kenzine: goo.gl/QPBztp  pic.twitter.com/ukfozEzinD
Vox Wants to Sell You a Bridge That Doesn't Exist, and That's Not Even the Biggest Problem bit.ly/1nfrlfg
"All Gave Some–Some Gave All" #military #goldstar #veterans #VAScandal #tcot #PJNET pic.twitter.com/asgSciv9Gm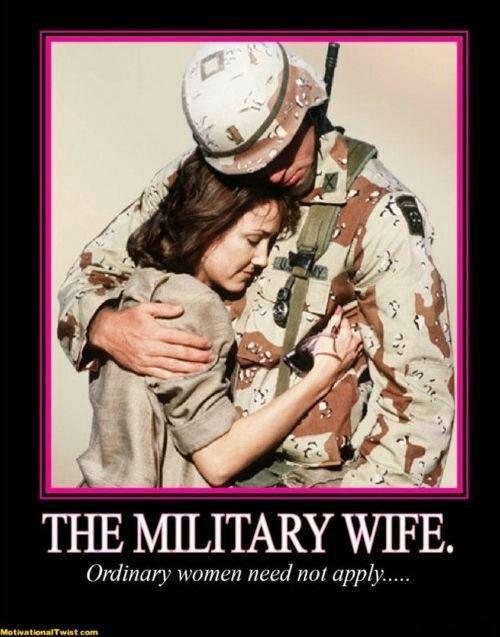 'We have strengthened border security beyond what many believed was possible." –Obama, 2011 #BorderCrisis #tcot pic.twitter.com/E7UolrW9cb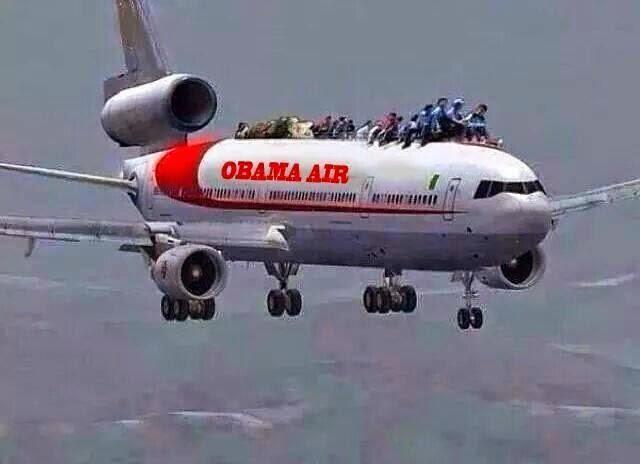 Pro-Erdogan Turkish Paper: "God Bless Hitler;" Jews Should Apologize For Israel, Else Risk Violence bit.ly/1syyyJD 
Is This The Ultimate in Hillary Clinton Media/Feminist Sycophancy? bit.ly/1pkVSp8 
Futurist Giacomo Balla was born today in 1871. Birds in flight inspired this painting. http://bit.ly/1kDNJJE  pic.twitter.com/m92Y9jbeet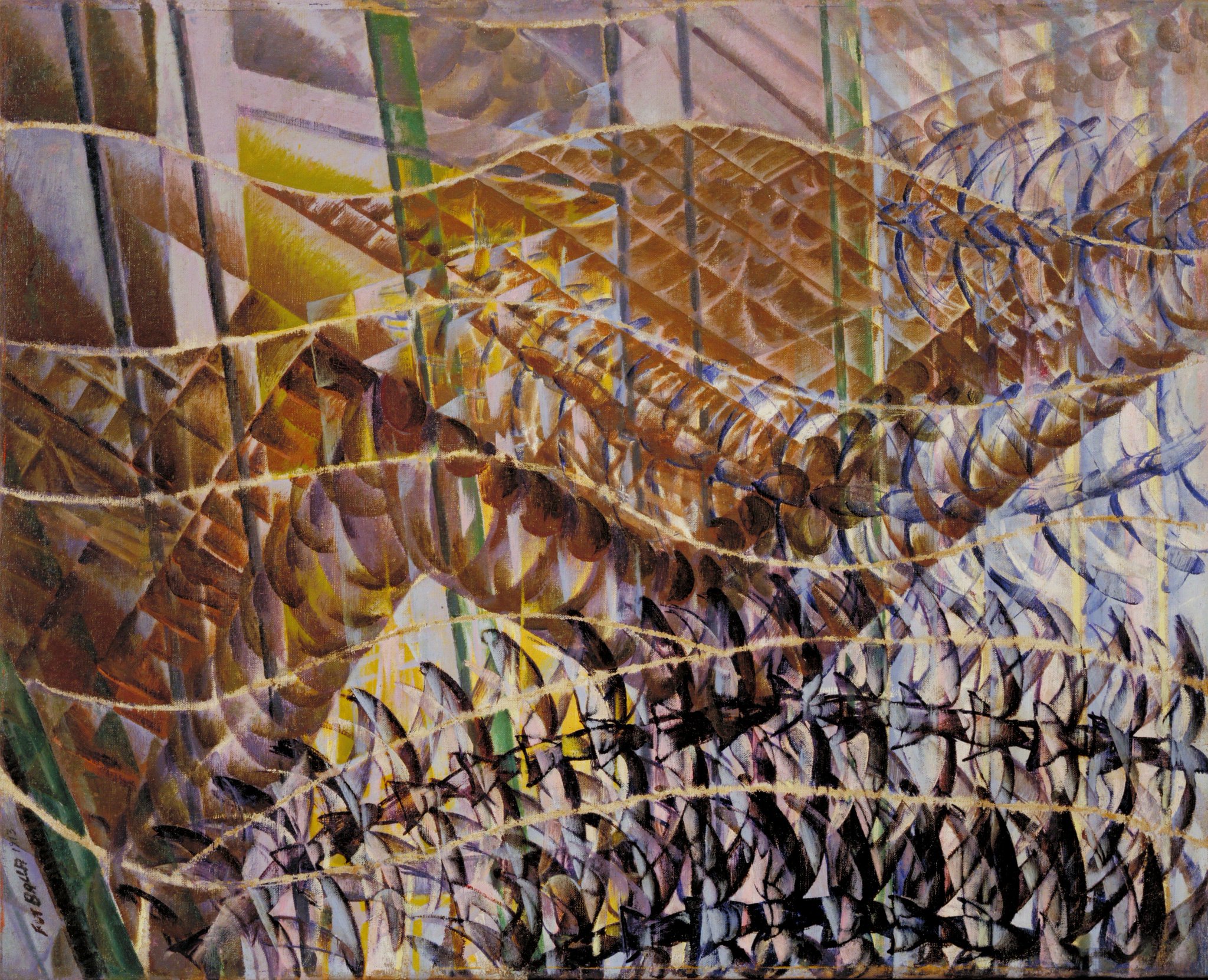 45 Years Ago, Ted Kennedy Left Mary Jo Kopechne to Die in the Shallow Water of the Chappaquiddick River bit.ly/1plGKYC